Advertise With Us!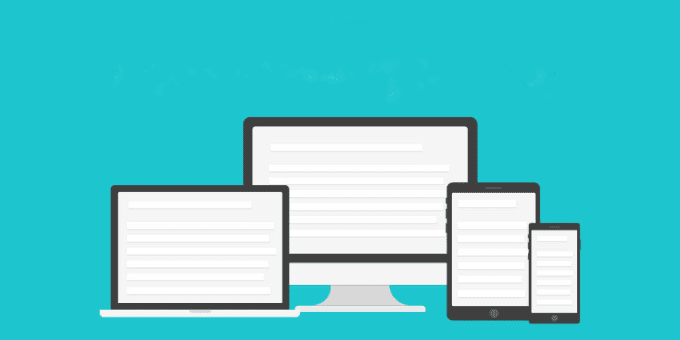 Advertise…
Visitors to our website are pro-active, highly engaged and use the internet as their preferred way to search for places to eat and drink in Byron Bay and surrounding areas. In fact, it has been found that this is the very first thing that visitors will do when  approaching a holiday destination. And they are doing it online.
DID YOU KNOW? 
85% of visitors into Byron Bay seek out places to eat and drink as the FIRST thing they do. Providing this information to them means increased exposure for any businesses (regardless of the type of business)  who want to tap into this pre-purchase market.  We offer direct link-throughs to client websites and clickable categories to get to what people want fast. It's bespoke and customer-oriented with multiple search options and fast-find fields for super-quick results.        
Get in Front
Advertising with us means we get you in front of people – bums on seats, traffic through your door, hits to your website, ticket sales, followers on social – tangible outcomes that mean an increase in earnings for you and happy visitors to our beautiful region. We can help you grow your business in lots of ways. Banner ads, social medIa blasts, in-content advertising, category sponsorship, blog posts and bespoke packages tailored to your needs. Email us for our 3 step booking sheet to get your ad live in 24 hours.
Get Found
Rates start at 24.95/wk – less than the price of a coffee a day! For larger campaigns we cater to every budget with flexible payment plans available by the week and month by direct debit. Great for businesses who want to maintain cash flow. Contact us now at: hello@eatdrinkguidebyronbay.com to request a media kit and to be a part of our biggest ever SUMMER EDITION!!!
We look forward to working with you,   
x The Eat Drink Guide Team    
Our Sponsors
We partner with brands aligned with who we are and what we do. Here are just some of our recent partnerships…We are so grateful to have their support.
+ 
+